Mission
ISLP provides pro bono legal assistance to governments and civil society organizations in developing countries, leveraging global legal resources in alignment with client needs to support just, accountable and inclusive development.
more:
News Feed
Albania Delegation Study Visit!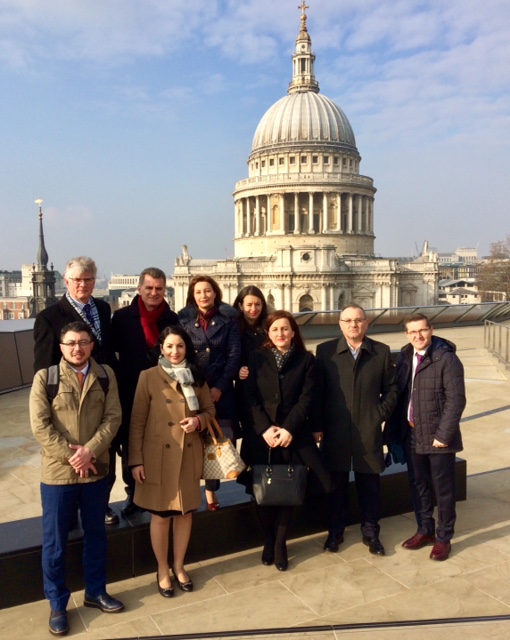 A group of high-level representatives of the Albanian justice sector arrived in London yesterday for a three-day study visit aimed at improving the understanding of the Prisoner Transfer Agreement between the two countries. The delegates are hosted by Howard Riddle, CBE and ISLP Programme Director Marie Kingston. ISLP is grateful to DLA Piper for hosting the group's meetings with the UK Ministry of Justice.
more:
less:
Former President of Liberia Ellen Johnson Sirleaf thanks ISLP
Former Board Chair and current Board Member Joe Bell has received a letter from former President of Liberia Ellen Johnson Sirleaf, thanking him for ISLPs legal assistance following her election and in the years that immediately followed.   
"When our administration commenced in 2006 and was faced with a collapsed economy and dysfunctional institutions, we reached out for support in evaluating and renegotiating concession agreements and contracts and we quickly received the assistance required. This resulted in the landmark renegotiation of the Firestone and Arcelor Mittal Concession Agreements with significant improved benefit to Liberia.
Throughout the twelve years of the Administration, ISLP provided pro bono service as requested in a wide range of endeavors, including those that required a restructuring and regularization of the country's nascent petroleum exploration programs. Liberia was not successful in the effort to discover oil, but significant benefits accrued to the country through the Petroleum Service Contract. Today, we have new petroleum exploration laws which meet the highest international standards in terms of transparency and accountability thereby ensuring the basis for renewed action in exploration.
Thank you for helping Liberia to be what it is today, a peaceful nation with the foundation in placed to ensure sustained development."
ISLP volunteer Jeff Wood spent considerable time on the Petroleum Service Contract in 2008/2009; it's great that Joe, Jeff and all of our volunteers and staff who helped on this project have been recognised by President Sirleaf for their contribution. 
more:
less:
African Mining INDABA Meeting, Cape Town
Last week our newest member of staff Kapp-Essaye Fellow Toochi Ngwangwa and Executive Director Katherine Mulhern were in Cape Town. They attended meetings on Sustainable Development Day and the Intergovernmental Forum at the Cape Town International Convention Centre (CTICC).
The event offered a variety of informational presentations from top global economists, industry analysts and mining management.
They presented to  thousands of delegates representing nearly 2,100 international companies along with  45 African and Non-African government delegations. The participants represented nearly all the critical players in the African mining value chain. Investors, mining corporates, government ministers, international press, NGOs and other industry stakeholders all participated.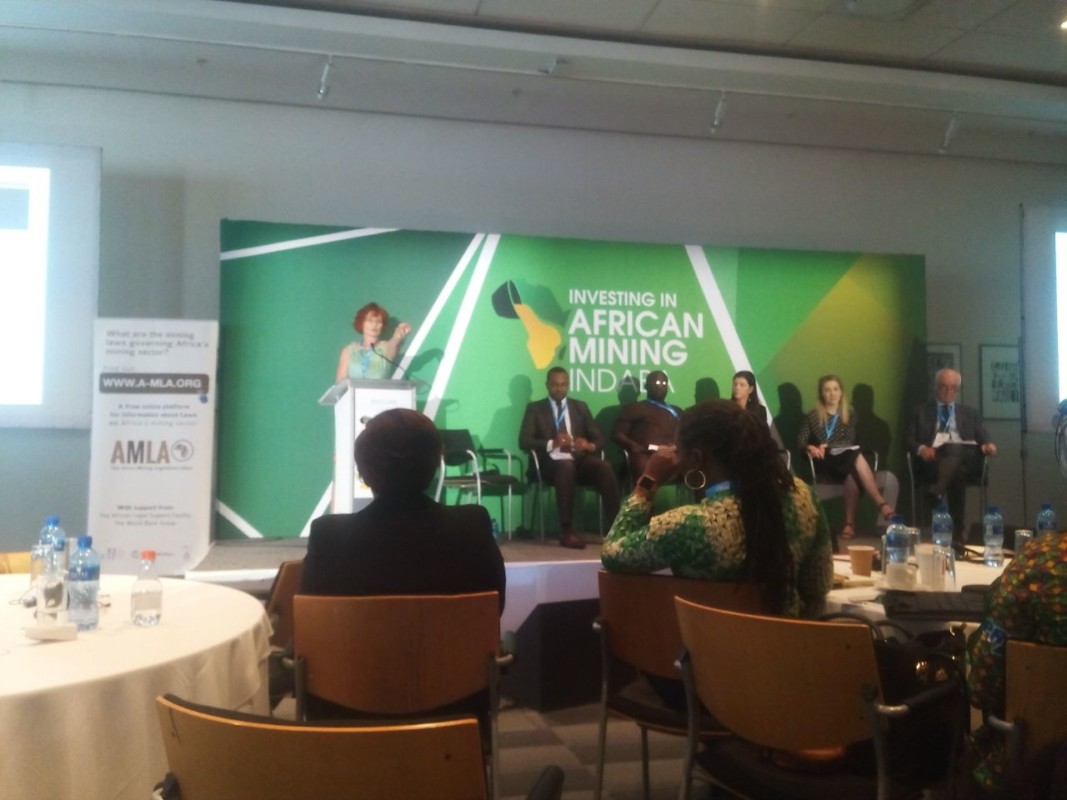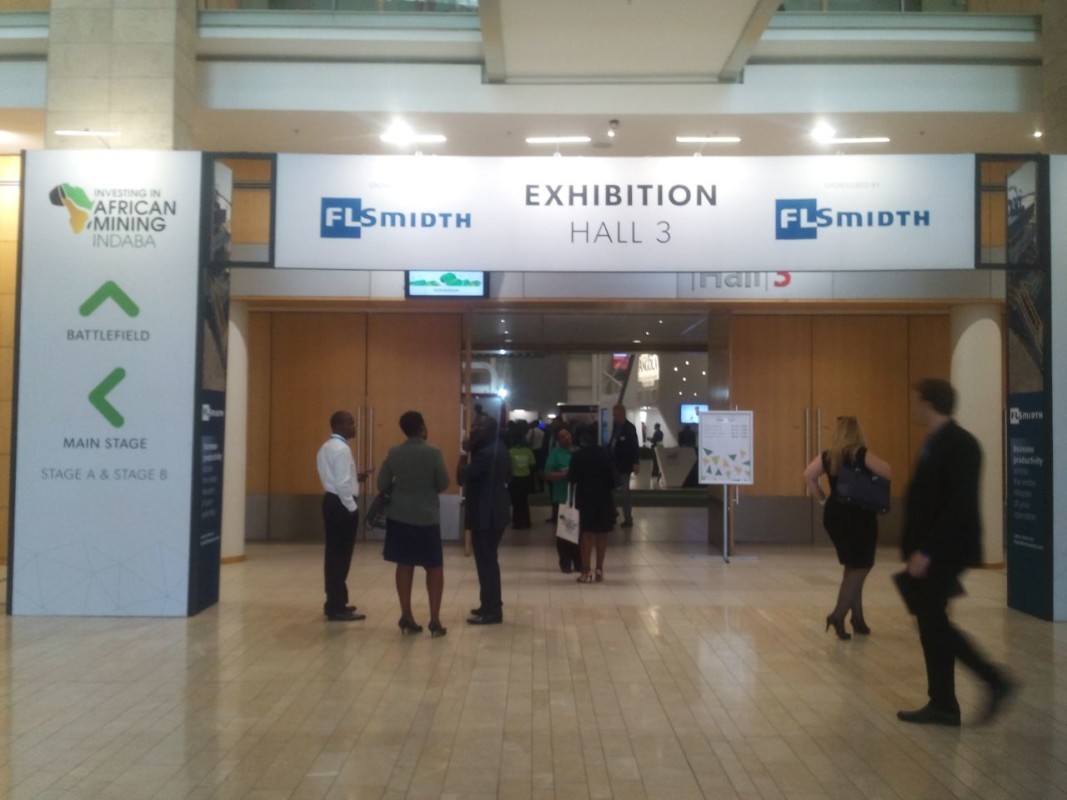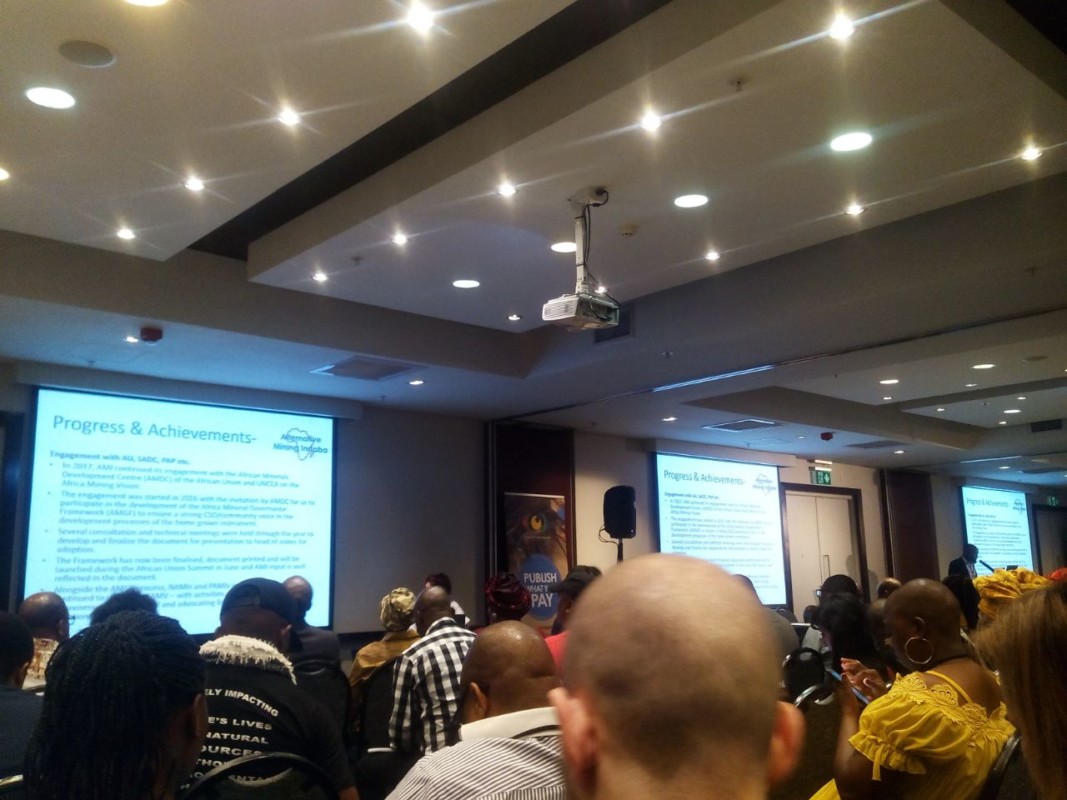 more:
less:
Pro Active Investigation of Criminal Offences by Special Investigative Techniques training, Albania
In partnership with the Albanian School of Magistrates and the Court for Serious Crimes BPP Senior Lecturer Abigail Welsh opened the ISLP training on the Pro Active Investigation of Criminal Offences by Special Investigative Techniques. Despite the weather she was presenting to a full house! ISLP Program Director Marie Kingston is currently there as well to ensure the training this week runs smoothly. 
ISLP thanks the British Embassy Tirana for their generous sponsorship of ISLP's justice sector programme in Albania.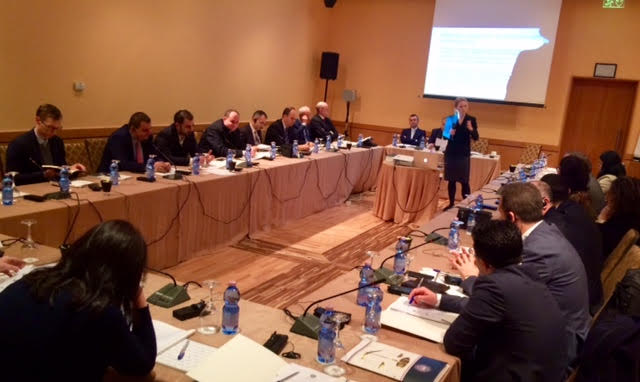 more:
less:
A brief interview with ISLP Executive Director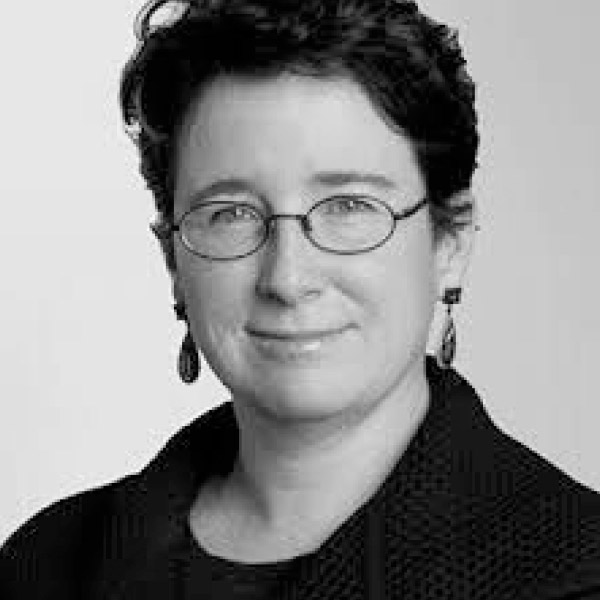 First in our series of interviews with ISLP staff, Executive Director Katherine Mulhern, shares her thoughts on last year and plans for the organisation in 2018.
A new year always brings reflection, what do you think the organisation has to look back on from 2017? What were the highlights? 
KM: For us, the chief highlight was the increasing throughput of the organization in line with our new strategy. We've found tremendous appetite for the type of work that we can deliver for clients, which goes both to the quality of our experts and their ability to deliver it in a way that's both sophisticated and timely. Our program officers have experience in originating potential clients and seeing patterns and trends in development. As a result, we have been able to look at many aspects of development, from the policy macro level down to more granular concerns of clients in the midst of drafting laws or negotiating contracts in real time. These multiple ways of understanding and working make ISLP somewhat unique. It has also allowed us to move nimbly and proactively, whether being first on the ground when a community needs support in negotiations with a large oil company, or providing immediate support for a government of national unity emerging from dictatorship. 
Looking to 2018 what are your top three goals for the organisation? 
KM: ISLP's key focus is to provide legal advice and support to civil society, communities and emerging governments on a range of technical matters, including anti-bribery and corruption, investment, tax and trade, and natural resource management, which can include anything from oil and gas to renewables. Given the accelerating complexity of the global markets, the influx of massive amounts of capital and new actors in the development space, and the interrelated concerns around the rise of illicit funds flows and shell companies, I fully expect a significant rise in the demand for the type of work that ISLP and its fantastic volunteers can do.
The development landscape is constantly changing- what new developments are particularly exciting/engaging you? 
KM: One of the most interesting trends is the connection between the rise in capital flows, the growth in increasingly complex and opaque capital markets and debt instruments, and the increasing opacity of both funds flows and corporate structures. In many ways it's a Janus coin, the free movement of capital and its shadowy counterparts. All of our clients, whether they are countries or communities, are coming to grips with this new reality. Our work sits right at the nexus of these trends; whether looking at a tax treaty to ensure transparency and fairness, or providing capacity building to a ministry of justice to enable its lawyers to chase down the assets of a former dictator, or helping a community understand an ownership structure of an national corporation that is on the other side of a transaction.
ISLP has a global footprint. Is this sustainable? And if so, where next? 
KM: I certainly hope so! We are finding having people "on the ground" from our fellow at the ministry of justice in The Gambia, or a consultant in Myanmar, means we can more responsive to our clients needs, and be more front footed in anticipating those needs. One of the USPs of the ISLP is our nimbleness; we were in The Gambia a month after the new government was sworn in. This approach means that we are able to provide immediate support to clients who are under capacity and deluged with demands.
more:
less:
Policy Dialogue on Natural Resource Based Development, OECD, Paris.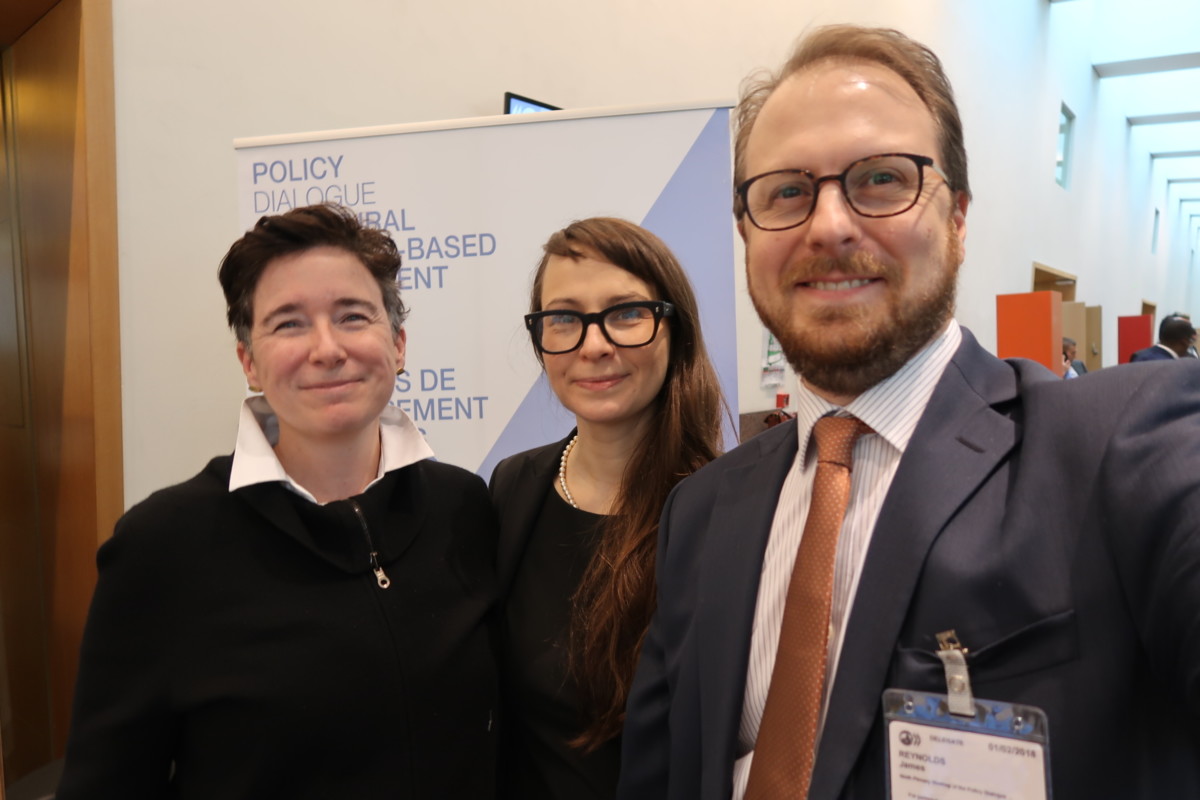 Three members of ISLP Staff were in Paris last week at the Ninth Plenary Meeting of the Policy Dialogue on Natural Resource Based Development at the Organisation for Economic Co-operation and Development (OECD). Executive Director Katherine Mulhern, was joined by Natural Resource Management Program Director Katerina Drisi and Tax Program Director James Reynolds.
The Policy Dialogue is a multi-year intergovernmental process of knowledge sharing and peer learning among OECD and partner natural resource producing countries on how to harness natural resources for structural transformation and more inclusive and broad based development.  The sessions range in topic and focus but the ISLP team were particularly interested to attend a session on Thursday morning with participants drawn from governments, extractive industries civil society and think tanks to discuss issues around local procurement and reporting and about clean technology and innovation.
ISLP Co-Chair and Jones Day Partner Boris Dolgonos moderated a panel at the dialogue on Guiding Principles for Durable Extractive Contracts. ISLP supported the elimination of the requirement of compensation, under Guiding Principle 7, as a right of the government to freely create policies and regulate, particularly on environmental and human rights issues. Katherine Mulhern highlighted that the political risk of a regulatory change is being taken into consideration by investors before they decide to invest in certain jurisdictions. Katerina Drisi emphasized that transitional governments inheriting no functioning legal frameworks should be free to establish policies and standards for the benefits of their citizens and the good governance of their resources without the threat of arbitration, highlighting the importance of good faith re-negotiations.
Having so many ISLP representatives who are experts in their field, attending these Conferences really helps to grow the organisations reputation and reach- thanks for attending! For more information about the Conference please see this link.
more:
less:
Global Reach
Over the past 17 years, with support from law firms, foundations and government agencies, ISLP has mobilized hundreds of experienced lawyers to provide more than $100 million worth of pro bono legal assistance in support of just, accountable and inclusive development in more than 80 countries.