Mission
ISLP provides pro bono legal assistance to governments and civil society organizations in developing countries, leveraging global legal resources in alignment with client needs to support just, accountable and inclusive development.
more:
News Feed
7th Annual Commercial Law Training Program Reports Record Attendance
ISLP and the Law Society of Zimbabwe have reported a record attendance at their recent back to back CLTPs in Harare and Bulawayo. One participant was so keen he attended both!
ISLP volunteers were Craig Owen White (ISLP Trustee and corporate and commercial partner at Hahn Loeser in Cleveland, Ohio) and Deon Govender (corporate and project finance partner at Covingtons in Johannesburg). Each course included a combination of technical presentations, case studies and interactive group discussions. Sessions encompassed Financial Accounting, Basic Deal Structures, Structuring the Purchase or Sale of a Business and Anatomy of an Asset and Stock Purchase Agreement.
The lectures and exercises are geared towards explaining some of the realities of practicing commercial law, as opposed to being more theory focused. Participants, mostly from established law firms but some sole practitioners and in-house counsel, definitely found themselves covering "What they don't teach you in Law School" – the program's unofficial slogan!
Planning is already underway for next year, where ISLP and the Law Society of Zimbabwe hope to improve on this year's record number of attendees.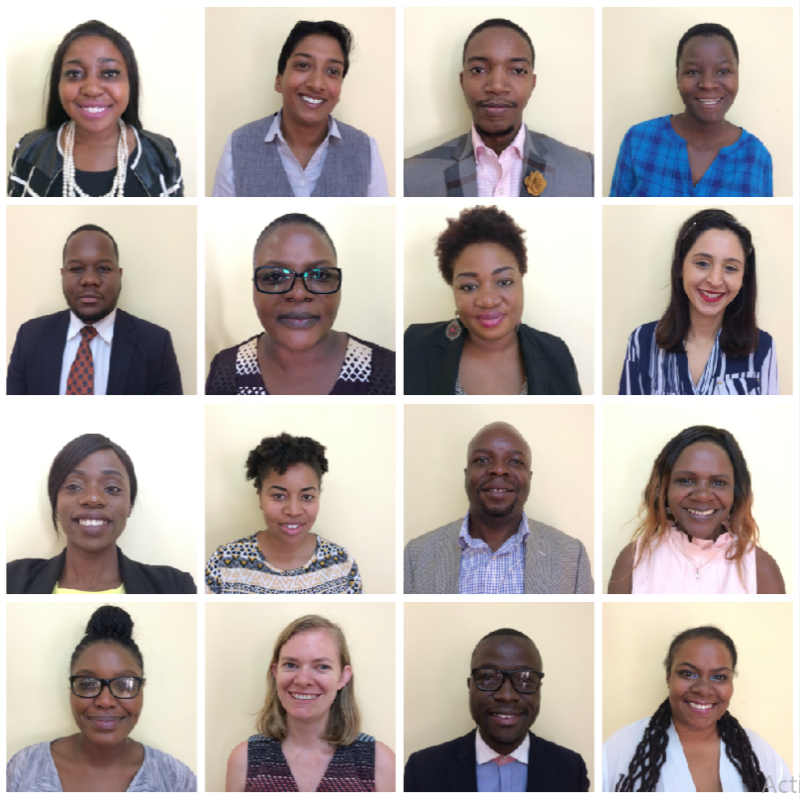 more:
less:
Commercial Law Training Program- Zimbabwe
ISLP legal experts Craig Owen White and Deon Govender have been undertaking lectures in Zimbabwe this week to help deliver the annual Commercial Law Training Program. The Program is hosted by the Law Society of Zimbabwe (click here for more information) and takes place in Harare and Bulawayo, with two days in each location.
It has been a fantastic chance for ISLP to deliver training in the Economic and Social Development focus area- many thanks to Program Director Marie Kingston for her hard work on the project.
Marie commented "We are delighted to welcome the Zimbabwe class of 2017 to the ISLP community!"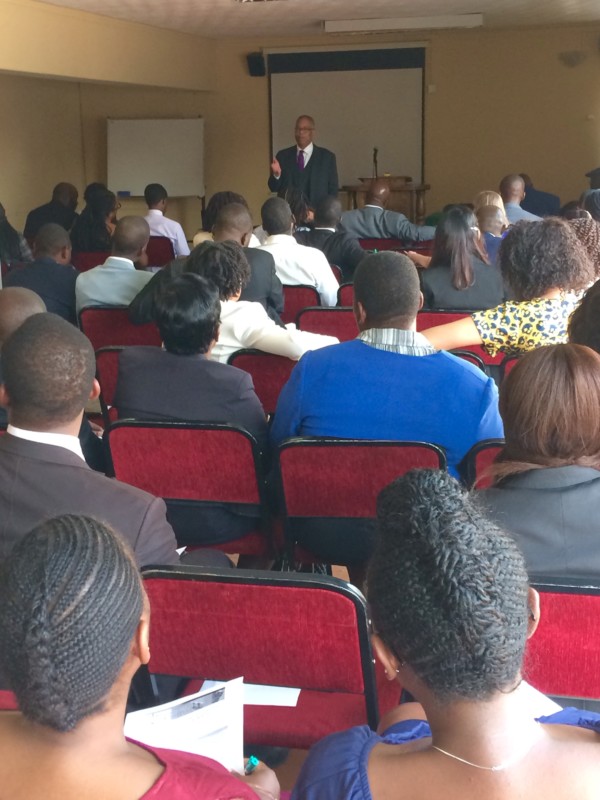 more:
less:
SADC Lawyers Conference Panel Success
The ISLP's Director for Sustainable Development, Katerina Drisi, recently attended the 18th SADCLA Annual Conference and General Meeting a few weeks ago. In  her capacity as a panellist at a session on extractive industry agreements and environmental regulation compliance, she introduced delegates to ISLP's major pro bono programme and the work and involvement of the CONNEX Unit. Both of these our organisations can provide assistance for governments negotiating with international contractors on large projects.In a follow up interview the journalist Carmel Rickard, Katerina said "A government needs to get the best deals possible for the citizens of its country. The (ISLP sponsored Legal) experts who would come in to help have usually been involved in thousands of contracts and are often able to call the bluff of the international companies. They know the trends. They might know the terms agreed to by these companies in other deals, for example, and could use that information to secure a better deal for the government." The article can be read here. For more information on CONNEX, click here.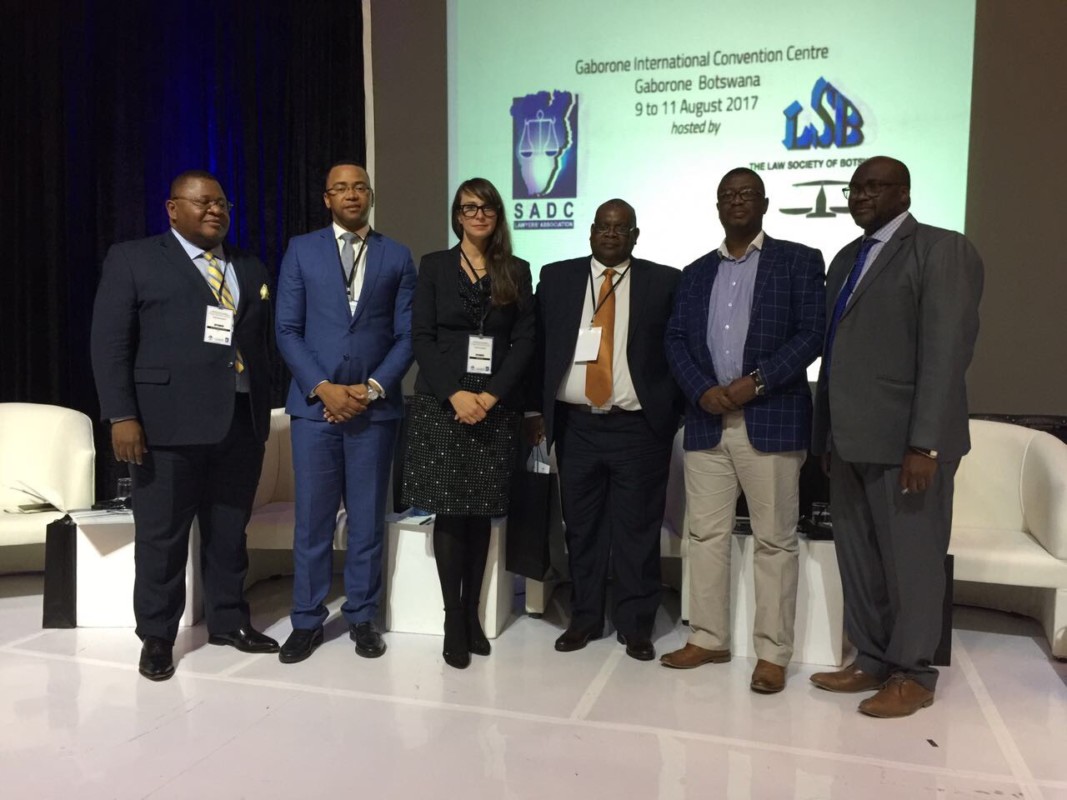 more:
less:
ISLP Receives Liberia's Highest Honor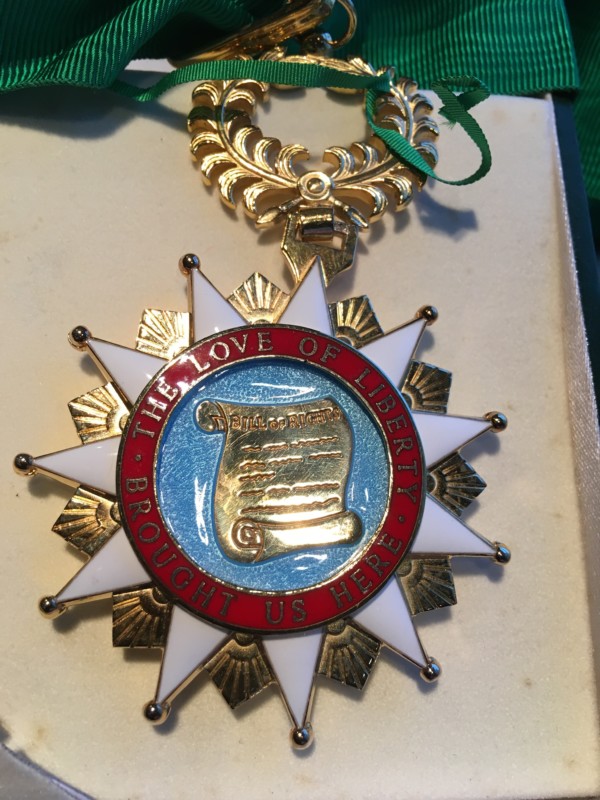 The government of Liberia recently awarded the International Senior Lawyers Project with the nation's highest honor for the strategic, systemic and comprehensive legal support the organization has provided Liberia over the past 11 years.
Liberia's President Ellen Johnson Sirleaf announced in a July 25 statement that ISLP had been awarded the grade of Knight Officer in the Most Venerable Order of the Pioneers of the Republic of Liberia. "The support of the International Senior Lawyers Project strengthened Liberia's confidence and put Liberia in an advantageous negotiating position, which facilitated the rewarding reforms of many sectors," said President Sirleaf. "The high-quality products of these negotiations have assisted in setting Liberia on the path to a full and irreversible recovery and development transformation."
A lack of legal capacity can be a huge barrier to economic and social growth for developing countries like Liberia. Laws and regulations are often out of date and governments can find themselves negotiating at a disadvantage with international investors due to a lack of access to world-class lawyers and the exorbitant cost of engaging outside legal talent. And in situations like Liberia's, where the extraction of natural resources financed the country's protracted civil wars, reforming governance of natural resources to ensure that they contribute to sustainable development is especially critical.
"When ISLP first began working in Liberia, the government faced the extraordinary challenge of building a country ravaged by war and crippled by debt," said ISLP Executive Director Katherine Mulhern. "By mobilizing rapidly to deliver specialized legal advice, ISLP provided critical support to Liberia from the first days of President Sirleaf's government beginning with the renegotiation of their most important investment agreements and then expanding outward."
Since 2006, more than 140 ISLP volunteer lawyers have provided 35,000 hours of wide-ranging pro bono legal support to the democratically elected government. ISLP helped negotiate 15 major investment agreements for agricultural, mining and infrastructure projects to help the government stimulate the economy. The organization also provided assistance on important tax matters and helped the government update laws and regulations regarding public health, mining and petroleum. In addition, ISLP aided in the country's successful admission into the World Trade Organization last year and successfully defended the government against litigation resulting from the reversal of the investment practices of the previous regime.
"It is with pride and gratitude that we accept this honor for our efforts to support Liberia and its citizens," said Joe Bell, the initiator of the Liberian project and now ISLP's Chair. "Since the end of the civil war, Liberia under President Sirleaf has made great strides in governance, reconstruction and effective use of its natural resources. All of us at ISLP are honored by this recognition and look forward to continue working with the government to contribute to the country's success." 
more:
less:
The GIIN & ISLP Host Inaugural Legal Practitioners Track European Convening
On the heels of a successful Second Annual Legal Practitioners Track Convening—held in New York in November 2016—ISLP, in collaboration with its partner the Global Impact Investing Network (the GIIN), held its first London-based Legal Practitioners Track Convening on 1-2 June 2017.
The two-day gathering began with a cocktail reception hosted by Goodwin Procter LLP, where Nigel Kirshaw of The Big Issue Group gave a keynote address.  The reception was followed by a full-day event hosted by DLA Piper, which was well attended by over 70 leaders in the impact investing field, including senior attorneys from firms, development finance institutions, foundations, and impact investors.  The agenda featured deep dives into pressing legal challenges affecting the field such as Structuring Permanent and Long Term Capital Impact Investment Vehicles, Embedding Effective Impact Metrics and Incentives into Agreements, Restructuring and Workouts in Impact Investments, and Exits. 
There were also interactive discussions on structuring indirect investments into India and addressing risk in direct investments into Latin America and Sub-Saharan Africa. The Convening rounded off with a discussion on the opportunities and challenges facing the impact investment sector in the coming years, and how practitioners in this field might successfully navigate them.
CLICK HERE to download full agenda. 
more:
less:
Yaoundé Dialogue on Contract Negotiation and Fiscal Policy in the Extractive Industries
On 27 May 2017 the Secretary General of Cameroon's Ministry of Mines, Industries and Technological Development opened a three-day regional dialogue for senior government officials on contract negotiation and fiscal policies in the extractive industries.  This was the third in a series of such events held by the New Partnership for Africa's Development, NEPAD, in an ongoing collaboration with ISLP.  Delegates from over ten countries came together in Yaounde to share and learn about initiatives and best practices on issues including fiscal regime design, countering tax avoidance, negotiating stabilisation clauses, and the administration of extractive industries taxation. A team of ISLP and other experts, including input from the Connex Support Unit, the OECD and the African Union, provided presentations to stimulate and structure the dialogue.
The first day of the conference explored how fiscal regimes are made up in the context of the extractive industries and discussed ways countries sometimes experience those regimes being undermined, with a particular focus on identifying vectors of tax avoidance. The second day looked at selected special features of making and implementing fiscal policies in the context of the extractives sector, including contractual, political and governance-related features, and also tax administration and collection issues. On the final day, a selection of resources and initiatives of relevance to the conference topics were presented.  In addition, national and international experiences and responses to the challenges of raising extractives sector revenues were exchanged and discussed.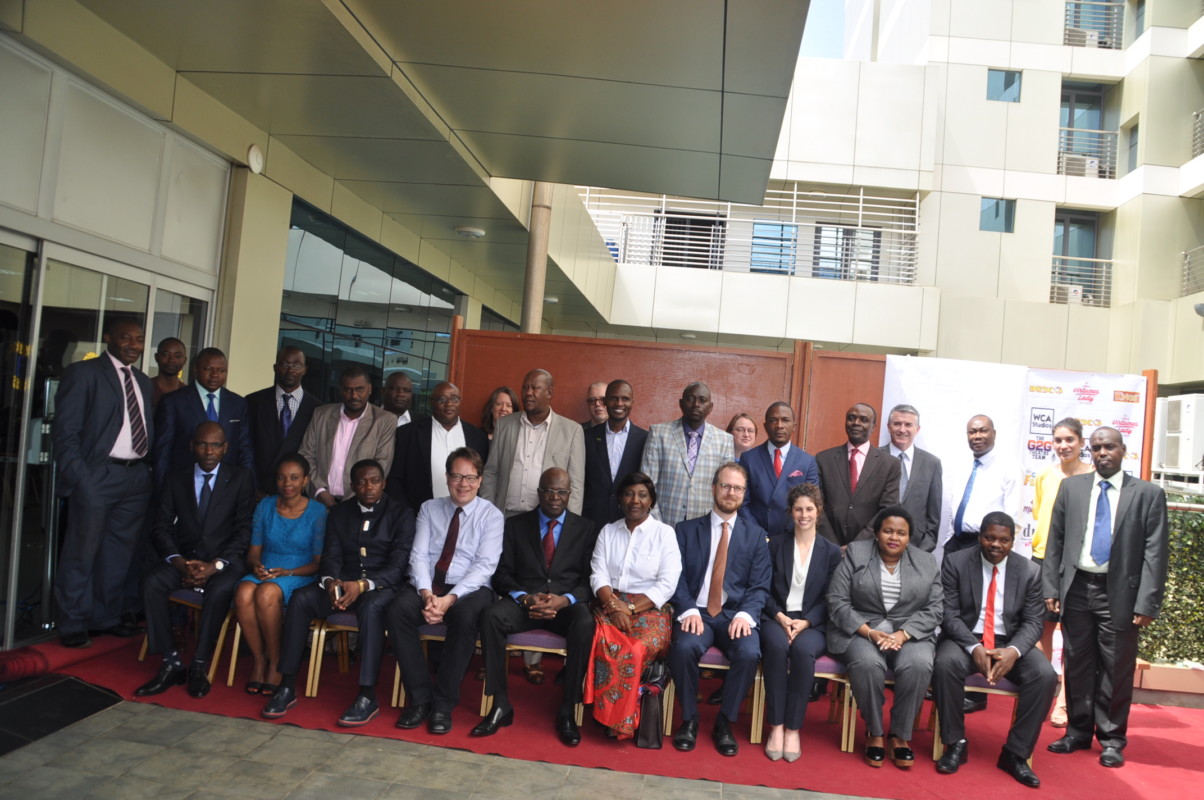 more:
less:
Global Reach
Over the past 15 years, with support from law firms, foundations and government agencies, ISLP has mobilized hundreds of experienced lawyers to provide more than $100 million worth of pro bono legal assistance in support of just, accountable and inclusive development in more than 80 countries.