Colombia Scoping Trip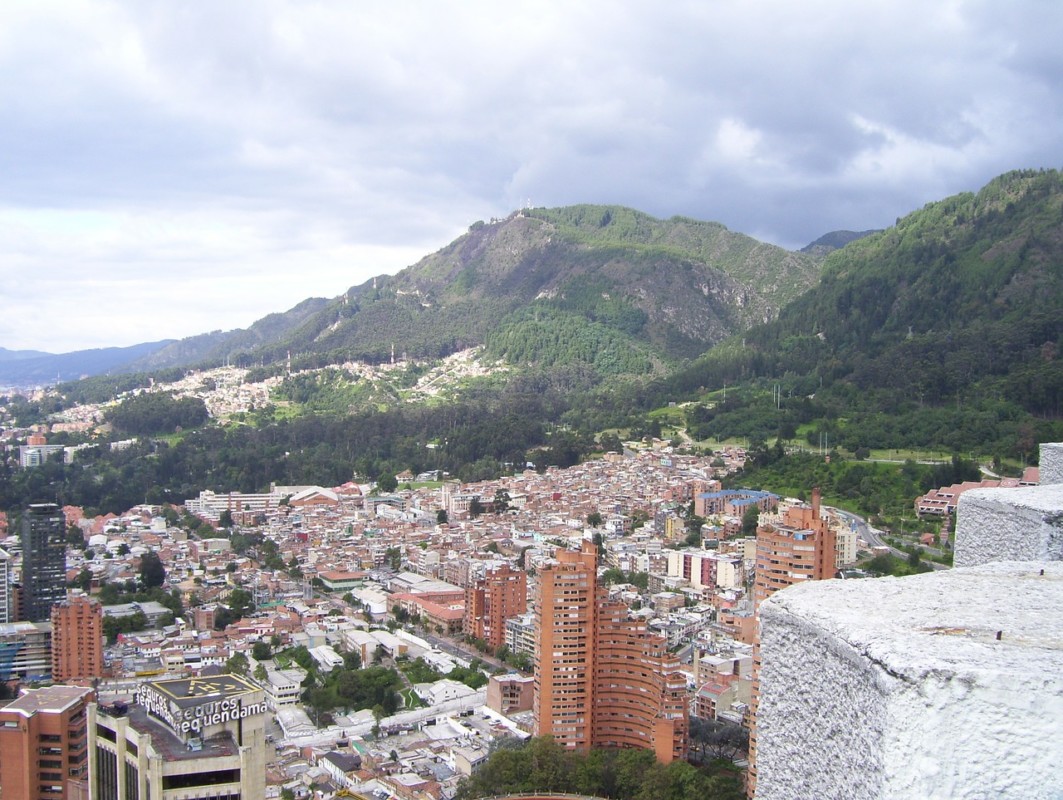 Last week our Latin America Program Director Diana McGinley was in Colombia furthering ISLP's Andean Region projects. Whilst she was there she had productive meetings with a variety of NGOs and potential partners including Ambiente y Sociedad and Oxfam Colombia.
ISLP will be continuing to work in Latin America with training in Bolivia and volunteers deploying to Peru over the next few months.
Diana is really enjoying driving the ISLP program forward in this part of the world. She said "ISLP can have a major impact across a number of our focus areas throughout South America and I am looking forward to building on the programs we already have in place throughout 2018 and beyond!"