A brief interview with ISLP Executive Director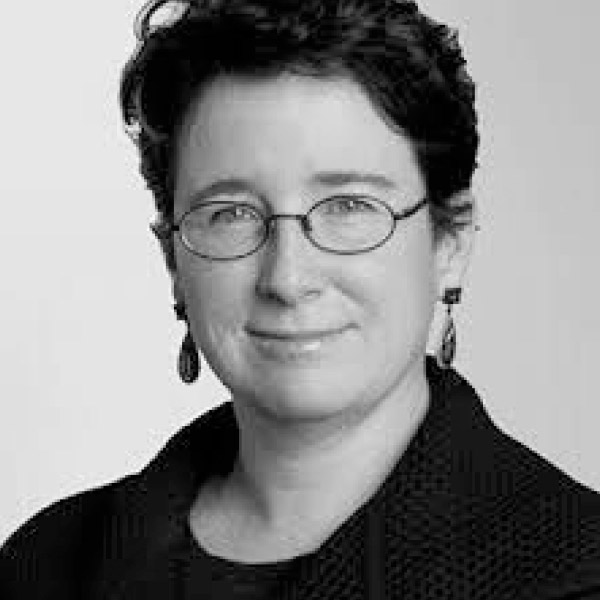 First in our series of interviews with ISLP staff, Executive Director Katherine Mulhern, shares her thoughts on last year and plans for the organisation in 2018.
A new year always brings reflection, what do you think the organisation has to look back on from 2017? What were the highlights? 
KM: For us, the chief highlight was the increasing throughput of the organization in line with our new strategy. We've found tremendous appetite for the type of work that we can deliver for clients, which goes both to the quality of our experts and their ability to deliver it in a way that's both sophisticated and timely. Our program officers have experience in originating potential clients and seeing patterns and trends in development. As a result, we have been able to look at many aspects of development, from the policy macro level down to more granular concerns of clients in the midst of drafting laws or negotiating contracts in real time. These multiple ways of understanding and working make ISLP somewhat unique. It has also allowed us to move nimbly and proactively, whether being first on the ground when a community needs support in negotiations with a large oil company, or providing immediate support for a government of national unity emerging from dictatorship. 
Looking to 2018 what are your top three goals for the organisation? 
KM: ISLP's key focus is to provide legal advice and support to civil society, communities and emerging governments on a range of technical matters, including anti-bribery and corruption, investment, tax and trade, and natural resource management, which can include anything from oil and gas to renewables. Given the accelerating complexity of the global markets, the influx of massive amounts of capital and new actors in the development space, and the interrelated concerns around the rise of illicit funds flows and shell companies, I fully expect a significant rise in the demand for the type of work that ISLP and its fantastic volunteers can do.
The development landscape is constantly changing- what new developments are particularly exciting/engaging you? 
KM: One of the most interesting trends is the connection between the rise in capital flows, the growth in increasingly complex and opaque capital markets and debt instruments, and the increasing opacity of both funds flows and corporate structures. In many ways it's a Janus coin, the free movement of capital and its shadowy counterparts. All of our clients, whether they are countries or communities, are coming to grips with this new reality. Our work sits right at the nexus of these trends; whether looking at a tax treaty to ensure transparency and fairness, or providing capacity building to a ministry of justice to enable its lawyers to chase down the assets of a former dictator, or helping a community understand an ownership structure of an national corporation that is on the other side of a transaction.
ISLP has a global footprint. Is this sustainable? And if so, where next? 
KM: I certainly hope so! We are finding having people "on the ground" from our fellow at the ministry of justice in The Gambia, or a consultant in Myanmar, means we can more responsive to our clients needs, and be more front footed in anticipating those needs. One of the USPs of the ISLP is our nimbleness; we were in The Gambia a month after the new government was sworn in. This approach means that we are able to provide immediate support to clients who are under capacity and deluged with demands.